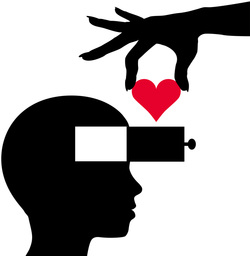 MTLearning
Simple to Complex
Concrete to Abstract
Concepts Practically Applied
How we learn is not a mystery. Why we learn is even less so.
Meaningful Trainings bases its experiential learning engagements on the timeless processes of intrinsic motivation and peer support. Both leverage known human learning and skills development processes to achieve effective and sustainable growth. Each box delivers uniquely designed soft skill learning modules that every employee can easily connect with and every supervisor can use as a point of engagement.

---
It all begins with investigation.
What is it? Definitions. Exploration.
Comparison to current knowledge and experience.
Adult learning mirrors the early childhood process.
Adults engage with interest when concepts are simply presented in concrete form and example along with "hands on" opportunities.
The First Plane of Learning
Simple ∞ Concrete ∞ Hands Engaged


---

The next step is to engage the head.
Home of the mind. Land of the abstract and complex.
It's what makes the individual unique, challenging and creative.
Engage the hands, harness the individual's wonder to the mission of the organization. The fuel for sustained engagement of the head is intrinsic motivation. How about this? Could I help? I think...maybe...
The Second Plane of Learning
Complex ∞ Abstract ∞ Head Engaged


---

We do many things. Some are captivating. Some are not.
Our hard skills often drive us. They define us. We live & breathe them.
Soft skills are like dark matter. We know they are out there, but where?
Not exactly sure how they connect or contribute these skills go unattended.
The Box engages each employee to develop a connection with their own soft skills tool kit with exploration, understanding and action.
The Third Plane of Learning
Concepts Practically Applied